Sunday School
We have Sunday School for all ages at 10:00 am.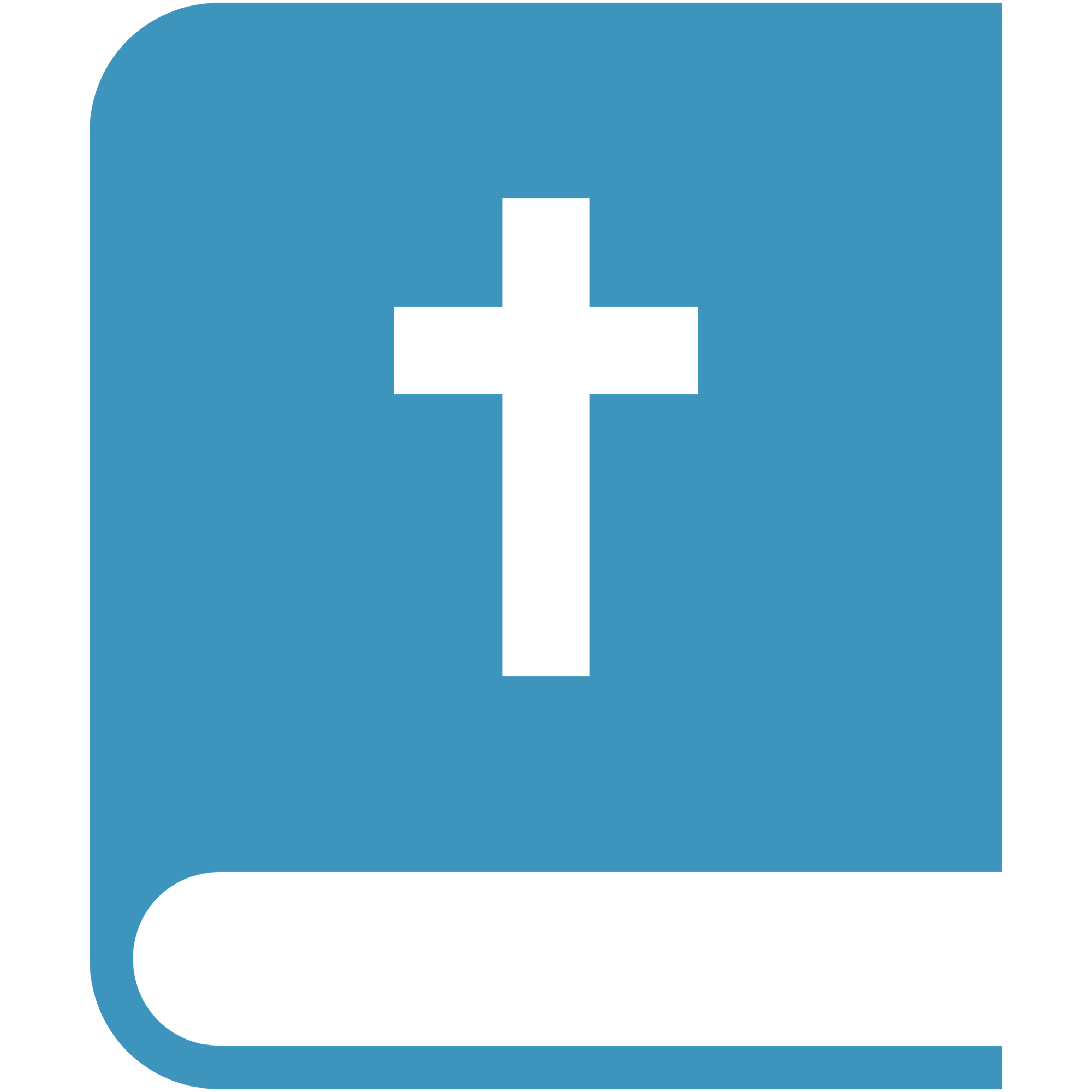 Sunday Worship Services
We have Sunday Services at 11:00 am and 6:00 pm.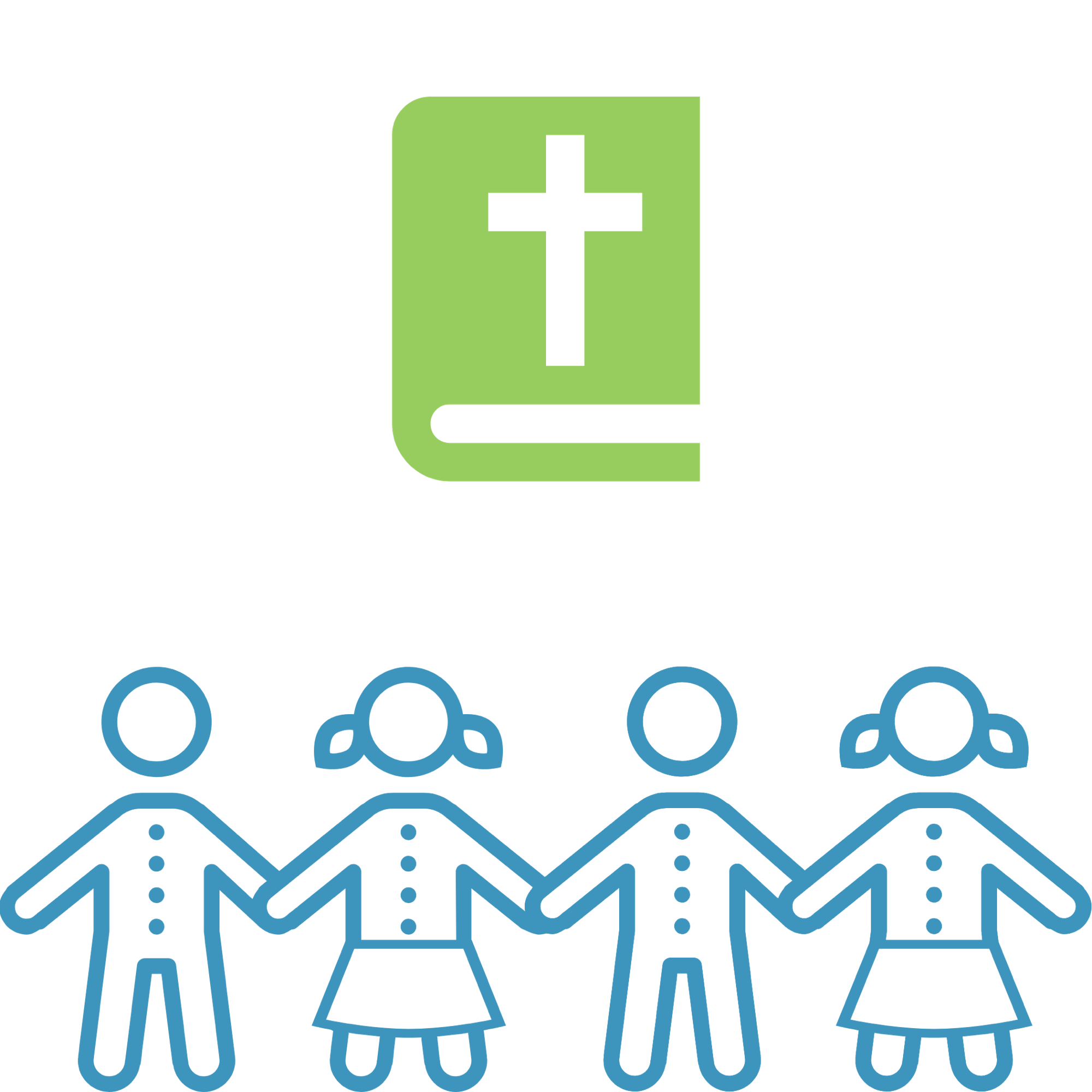 Junior Church
Junior Church is provided for kids ages 4-8 during our Sunday morning service.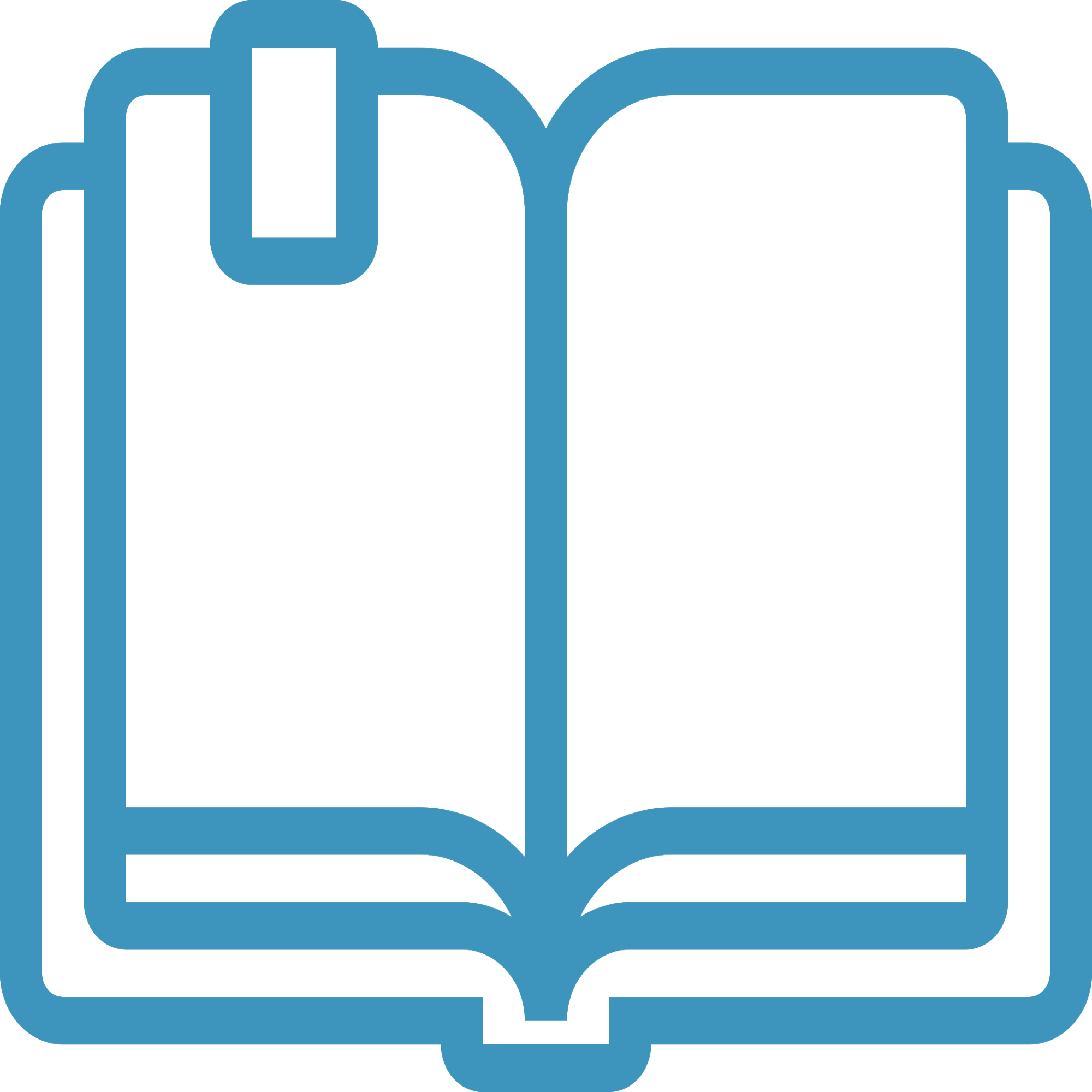 Wednesday Bible Study
We have a Bible study at 7:00 pm.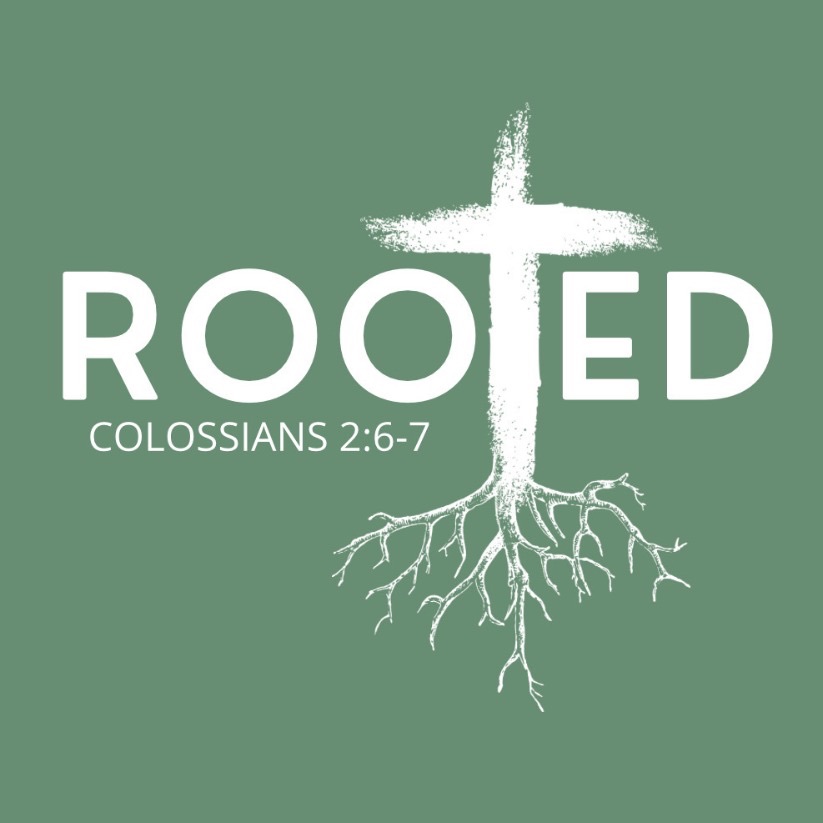 Youth Group
Our youth group, for ages 9-18, meets wednesdays at 7:00 pm.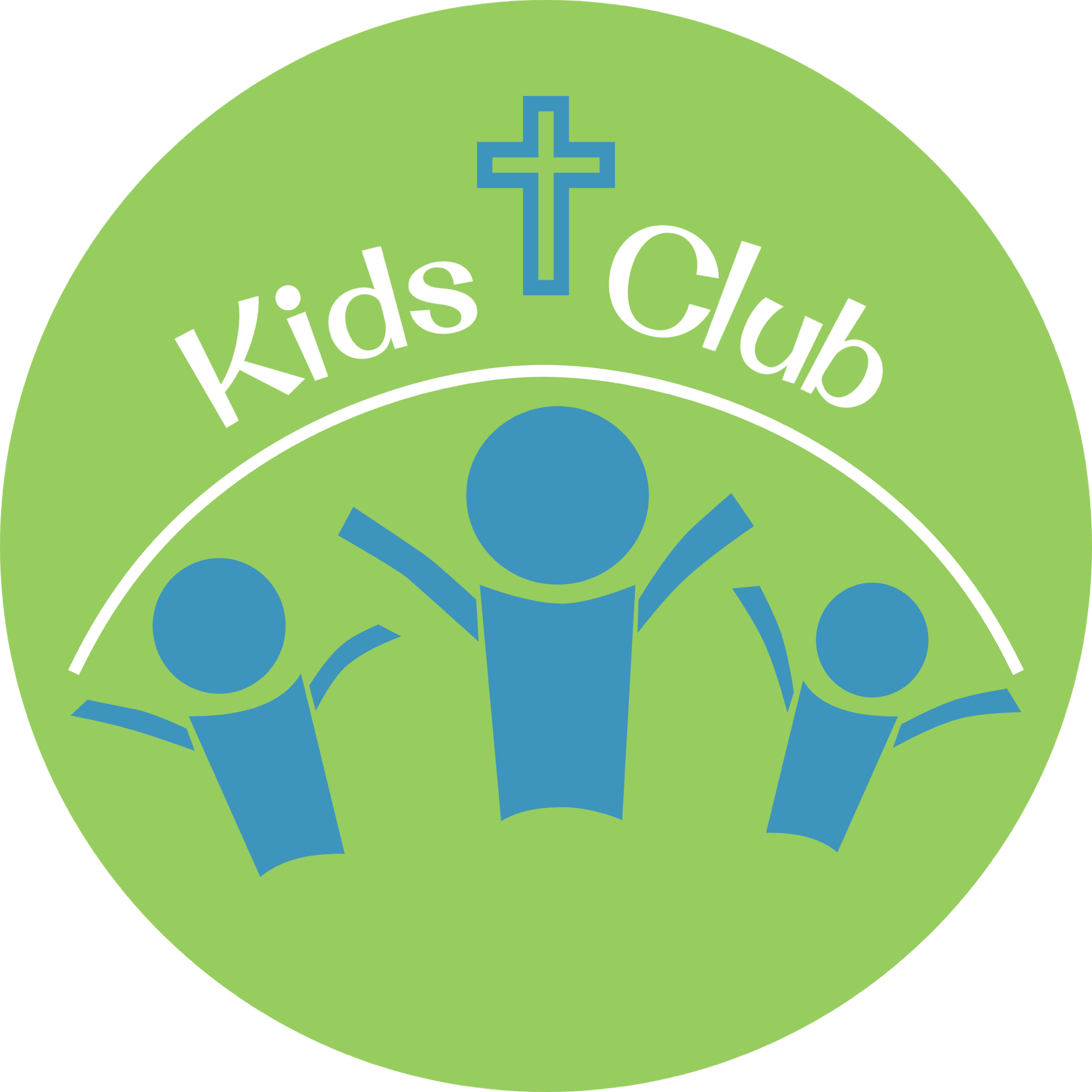 Kids Club
Kids club is for children ages 4-8, Wednesday's at 7:00 pm.

Nursery
Loving nusery services available for each service.